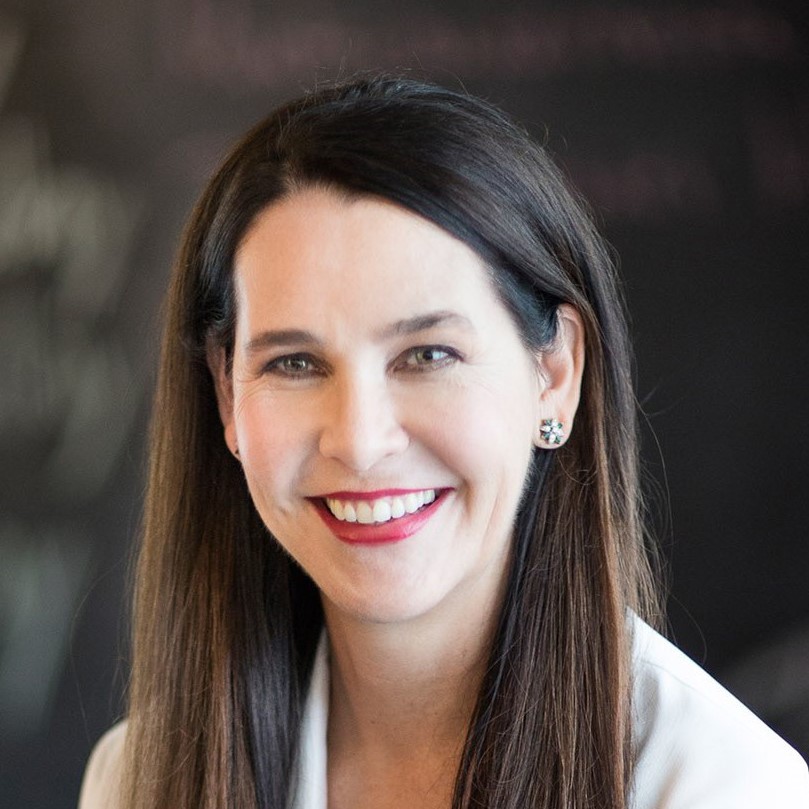 To decarbonise the industry with renewable hydrogen Offshore Wind needs to provide the 80-120 GW required by 2030. To achieve this, offshore areas need to be auctioned and assigned fast ; developers need a stable and effective support framework ; grid regulation must be in place to enable transport. To incentivise hydrogen demand & supply the burden of levies and taxes on electricity need to be reduced. With the Renewable Hydrogen Coalition, we support the success of these key steps.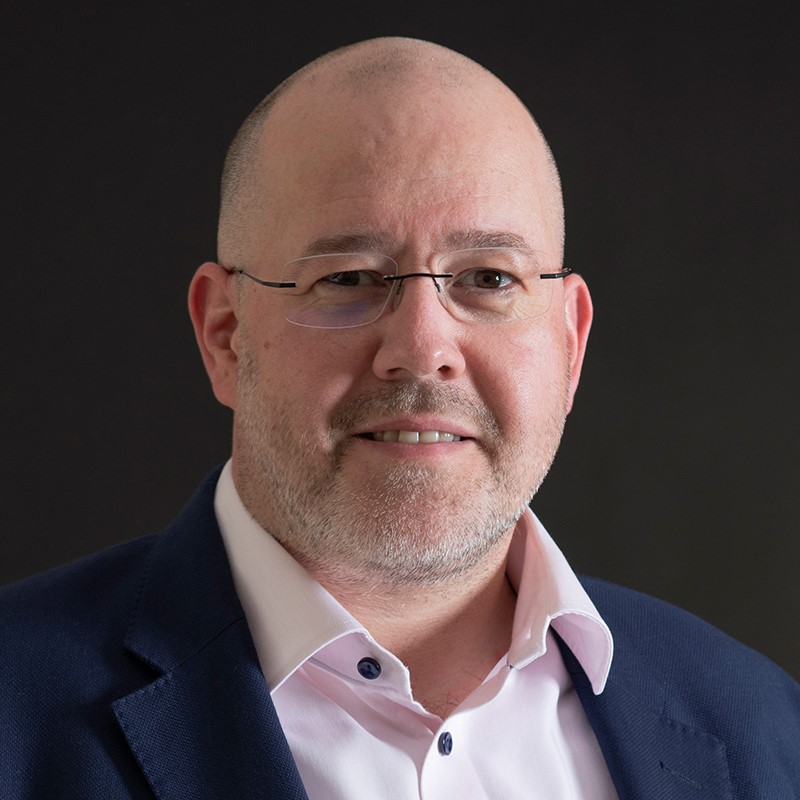 Getting targeted policies in place to support renewable-based hydrogen production will be determinant to enable green hydrogen to achieve its full potential in the decarbonization of Europe. By joining the Renewable Hydrogen Coalition, Smartenergy sends another important signal of commitment towards the energy transition in Europe, ready to join forces with EU partners and policy-makers to accelerate the green hydrogen path into cost competitiveness and by that facilitate investments into green projects across the whole value chain.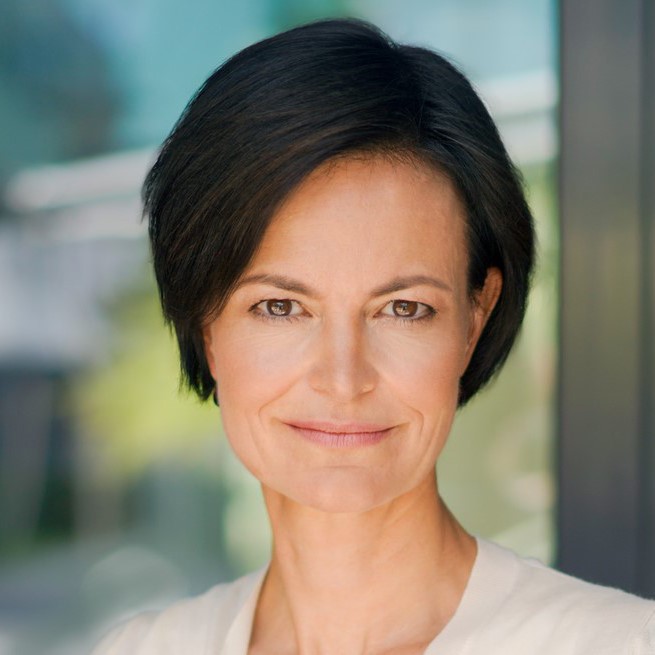 At Fronius we believe that green hydrogen will be an important part of the future of energy. It is crucial that we think about every sector, such as energy production, mobility and heat recovery, in a holistic way.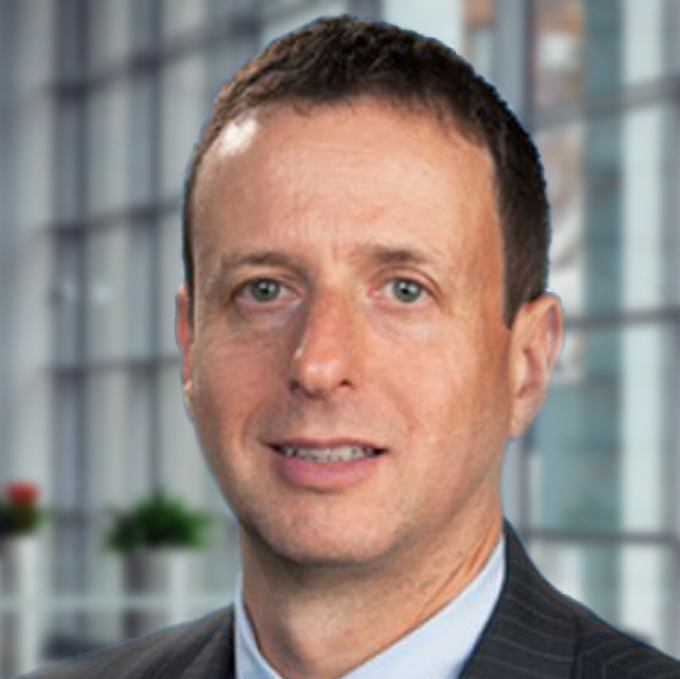 Renewable hydrogen is a critical component to Europe's decarbonisation solution. As a member of the Renewable Hydrogen Coalition, our goal is to support the growth and adoption of green hydrogen across Europe, and beyond. Altenex Energy, an Edison Energy company, is honored to become part of this network of corporate leaders, innovators, and industrial off-takers who are seeking to advance Europe's clean energy transition.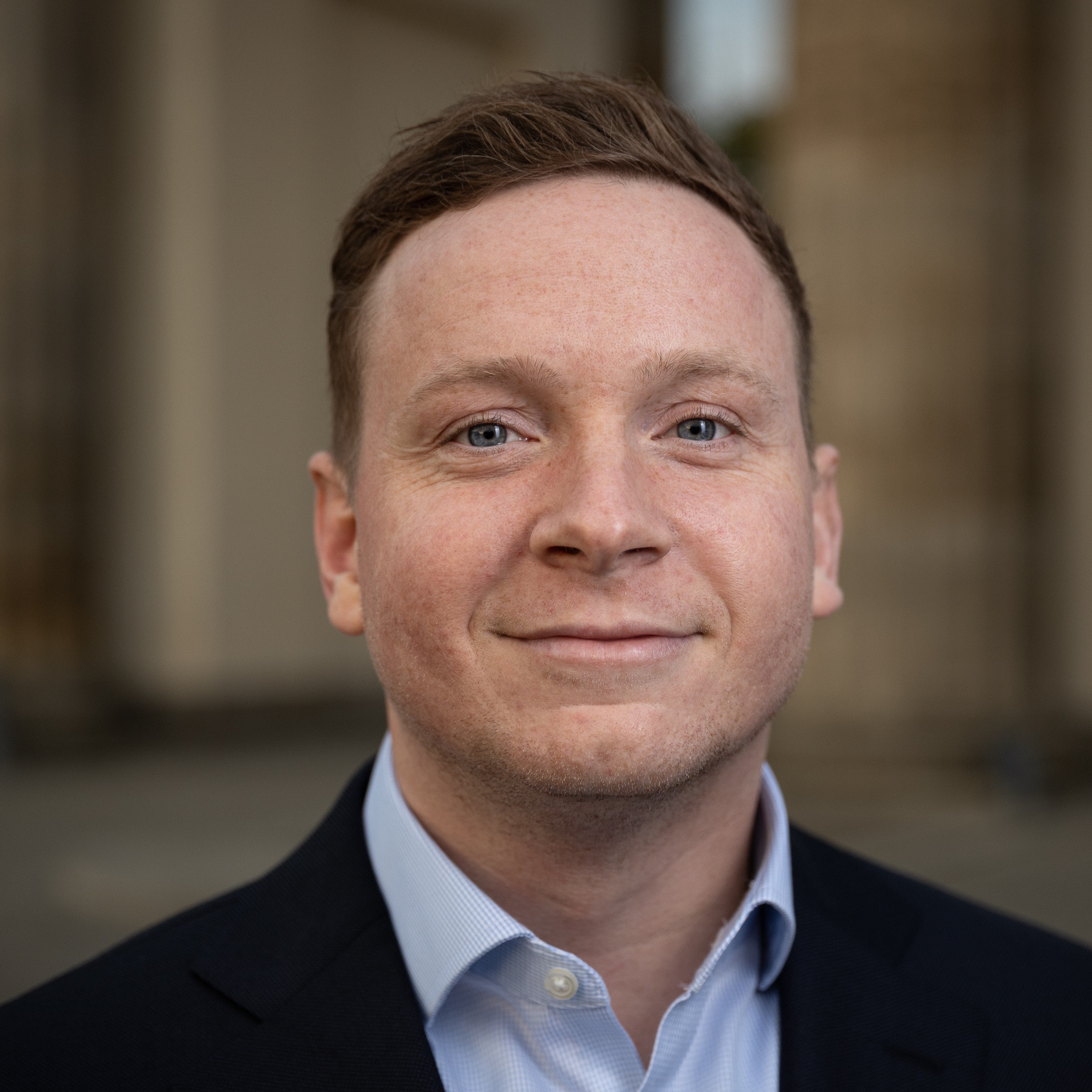 Europe has the potential to become a global leader in green hydrogen generation technologies. The Renewable Hydrogen Coalition is a great facilitator to enable this potential by advocating for the needs of innovative solutions like the AEM technology developed by Enapter.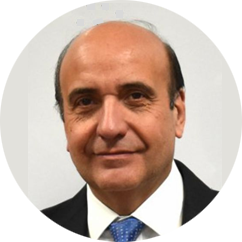 Renewable-based hydrogen can enable renewables to contribute even more greatly to decarbonising the European economy. Once the right policies unlock its full value, its versatility to tackle hard-to-electrify sectors will play a key role in the fight against climate change.