Heroes in the field
A roadmap for the decarbonisation of island economies
Acciona leads the way with the development of a major renewable hydrogen plant in Mallorca, Spain, which will boost the local economy and decarbonise those sectors that can't be electrified.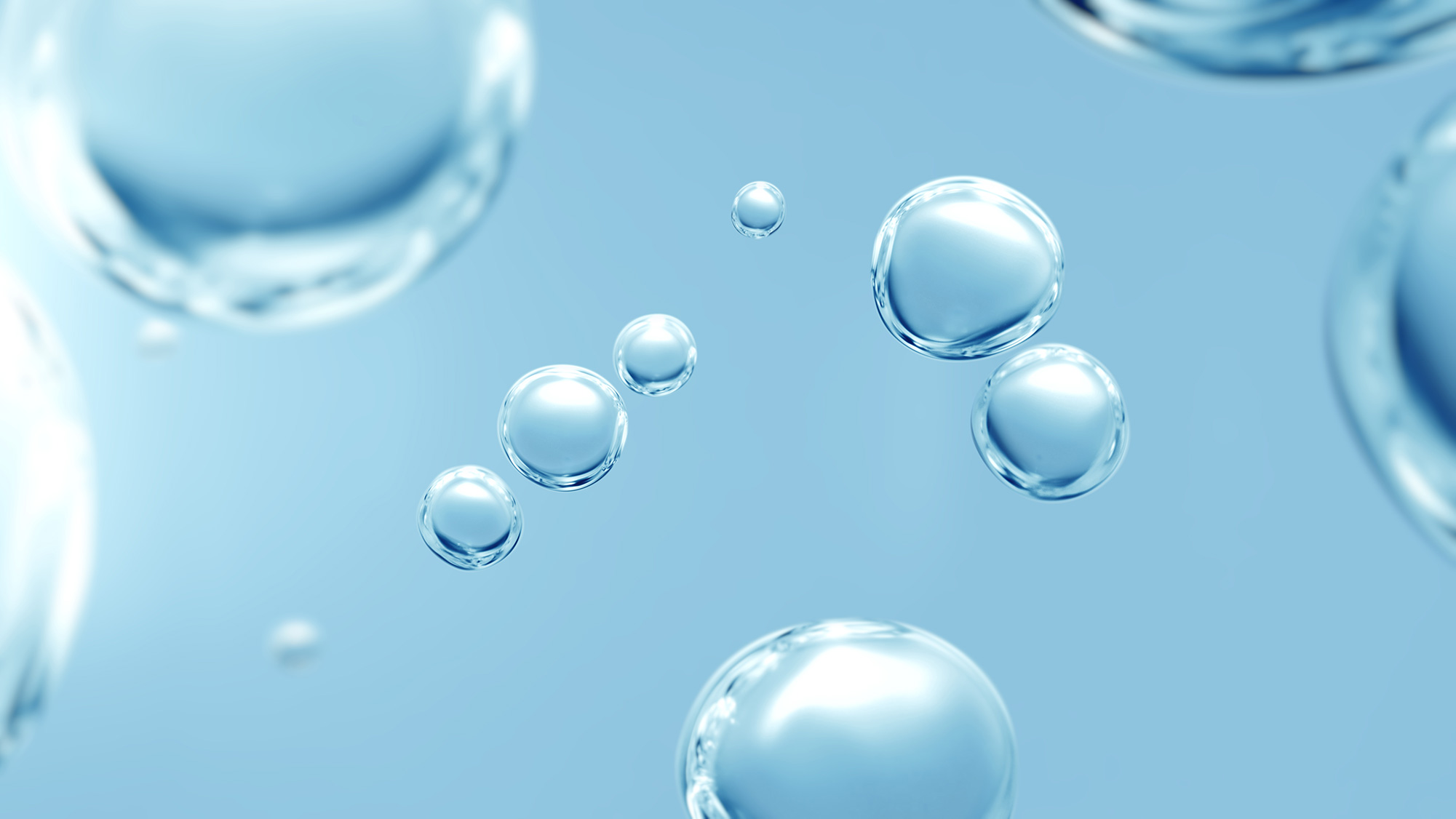 A roadmap for the decarbonisation of island economies
In 2019, Cemex's plant  in Lloseta, Mallorca, suspended operations. Along with the cement company and other private industry partners, including Coalition supporter and global renewables leader Acciona, the Central and Balearic governments took a hard look at what was needed to revitalise this crucial economic hub in the heart of Mallorca.

The solution they came up with?

Develop a major renewable hydrogen plant in Lloseta to boost the local economy and decarbonise those sectors that can't be electrified. The project called 'Power-2-Green hydrogen' consists of two solar PV plants making up 16 megawatts-peak (MWp) of combined generation capacity and a 2.5 MW electrolyser.

Set to start operating as early as the end of this year it will diversify the island's economic portfolio; directly contribute to the decarbonisation of some of the islands most polluting sectors such as transport, shipping and port infrastructure and will involve the construction by Redexis of Spain's first hydroduct. Acciona and its partners plans to produce 300 tonnes of renewable hydrogen a year and estimates that it will reduce annual CO2 emissions by a staggering 16 000 tonnes per year which is equivalent to taking 6,200 cars off Mallorca roads or planting 30,000 trees.

The project not only allows the decarbonisation of highly polluting sectors, it also brings huge economic benefits to Mallorca.

Juan Pedro Yllanes, Vice-President and Counsellor for Energy Transition and Productive Sectors at the Balearic government, says the pandemic had a major impact on the island's main economic activity, tourism, and that building a renewable-based hydrogen hub on the island will not only breathe new life into the local economy but also ensure its robustness in times of crisis. 'Power-2-Green hydrogen' is part of a larger investment decision in clean technologies and a huge push towards renewable power in general. The local government has committed to a EUR 500 million (private and public funds) investment over the next two years to roll out renewables. They expect this will create 17 000 jobs.

'Power-2-Green hydrogen' is part of the European project Green Hysland, led by Enagás, which is looking even further into the future and is designed as a knowledge building and benchmarking project for other renewable hydrogen island hubs such as on the Greek and Irish islands.

Rafael Mateo, Acciona's CEO says

"The learning curve for green hydrogen technology will be similar to that of solar PV panels and batteries. Higher penetration of the technology will drive down prices, which in turn will promote even more adoption."

This why the project has been conceptualised as a replicable flagship project to demonstrate the feasibility of local renewable hydrogen onsite production for own consumption, ideal for island scenarios where access to the grid is often differentiated and reliance on imports of fossil fuels is high.

As Energy Commissioner Kadri Simson said in her opening speech at the opening of the 'Clean Energy for EU Island forum' last May, Islands are the perfect real-life laboratories for the deployment of new innovative solutions such as renewable hydrogen. 'Power-2-Green hydrogen' is setting the tone for decades to come in confronting the large challenge of decarbonising islands across the EU and the the European Commission knows it. Through the Fuel Cell and Hydrogen Joint Undertaking (FCH JU) it will be contributing to the development of the whole project  Green Hysland with a 10million euro fund between 2021 and 2025 making it the second-largest grant awarded by FCH JU to a green hydrogen project and the largest grant ever offered to a Mediterranean country.