Leading the way
Don't jeopardise the European renewable hydrogen industry
Last September, a vote in the European Parliament cast a shadow over the future of the nascent European renewable hydrogen industry.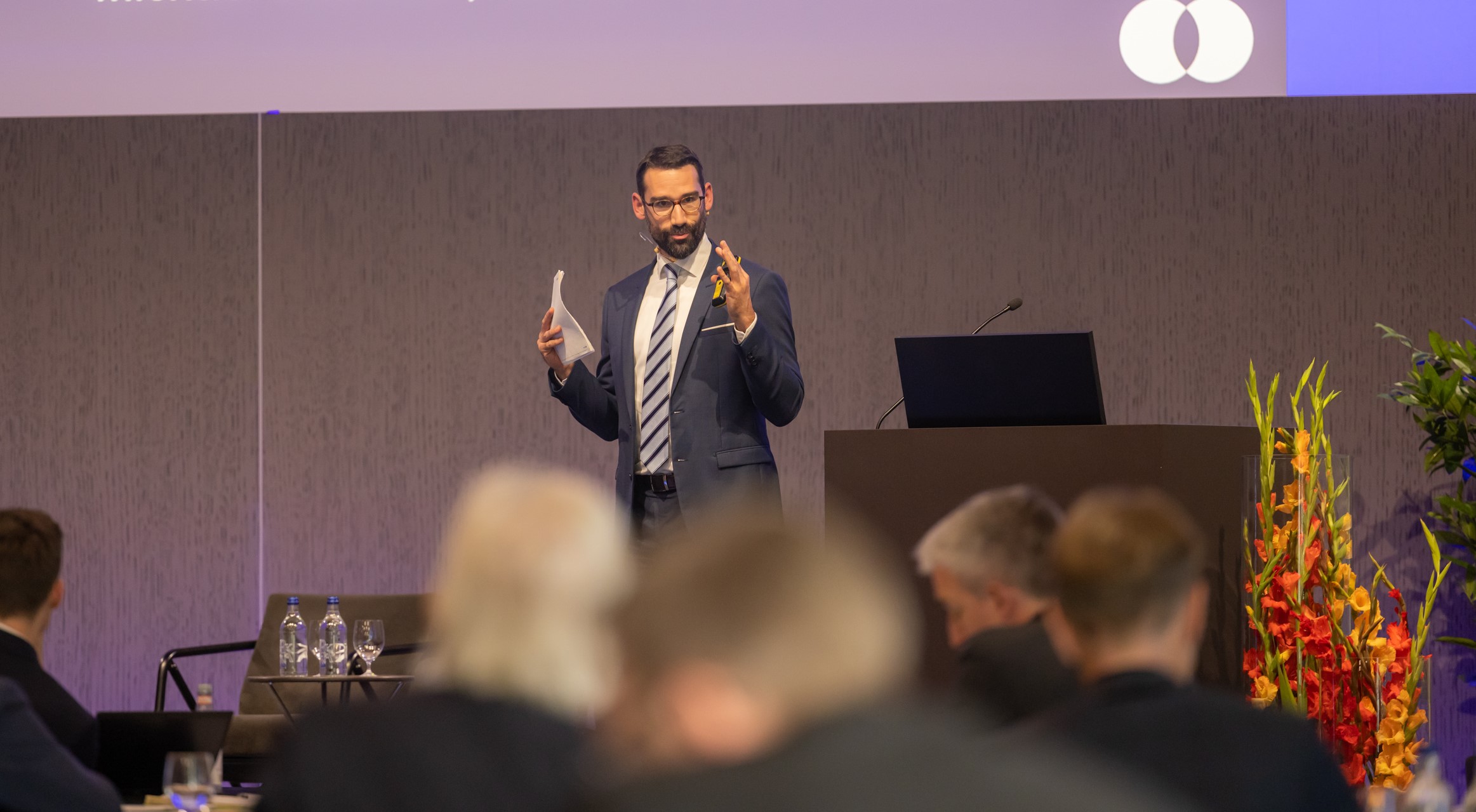 Don't jeopardise the European renewable hydrogen industry
Last September, a vote in the European Parliament cast a shadow over the future of the nascent European renewable hydrogen industry. Won by just three votes, an amendment is suggesting scrapping the legal basis for rules to produce renewable hydrogen in Europe – the so-called delegated act on additionality. Yet the vote falls short of protecting the integrity of renewable hydrogen and European industry against international competition.

Hundreds of renewable hydrogen projects across Europe are now in a standstill, awaiting clarity from Brussels. Aimed at signaling the need for flexible and simple rules, the vote turned into questioning the very existence of rules that industry and European Commission have been discussing for more than a year.

The war in Ukraine has exposed Europe's overreliance on an insecure and volatile fossil fuel supply. High natural gas prices have led industries to shut down. Europe urgently needs to reduce its dependence on imported fossil fuels and ambitious binding targets for the uptake of renewable hydrogen in hard-to-electrify sectors such as existing hydrogen consuming sectors, energy intensive industry, shipping and aviation will help to do so.

However, to supply the required volumes Europe must build more renewables to scale up renewable hydrogen and ensure it is made with renewable electricity. This will also avoid increasing demand for natural gas due to growing electricity needs. Therefore, a robust EU framework for additionality is urgently needed.

But what the parliament has proposed fails to maintain this crucial equilibrium, jeopardising Europe's energy security and climate goals. Worse it left European industry without protection against non-European producers which would not have to meet the same sustainability requirements.

That is why in a recent joint letter the hydrogen industry came together to call on EU policymakers to maintain and adopt the DA as soon as possible based on several key principles. A key one is the phase in of additionality as of 2028 and grandfathering projects built prior this date for at least ten years, to enable faster market ramp-up. It is also crucial that all projects can apply a monthly temporal correlation during a transition period regardless of whether they receive public support. Then temporal correlation should gradually become more granular in order to safeguard the integrity of renewable hydrogen.

Since then, several other calls from industry, consumers and environmental NGOs have also been released, all calling on EU policymakers to get their act together and publish the DA.

The Renewable Hydrogen Coalition vice-chair Nils Aldag, CEO and co-founder of Sunfire, warned "As other parts of the world are quickly turning to renewable hydrogen with pragmatic rules and strong financial incentives, there is a very real risk that Europe will soon lose its leadership position. EU institutions must quickly forge a compromise on the text of the Delegated Act. The entire value chain is ready to deliver but investments will only be unlocked after final adoption of clear and workable criteria".

EU policymakers now have the responsibility to come up with simple yet robust rules. This should happen without delay or Europe risks relinquishing leadership in one of the key technologies of the 21st century to other global competitors.