Heroes in the field
Unlocking the decarbonisation of ammonia
Ammonia feeds more than half of the world's population as fertiliser. Yet of the 185 million tons of ammonia produced annually, 72% depends on natural gas and 26% depends on coal.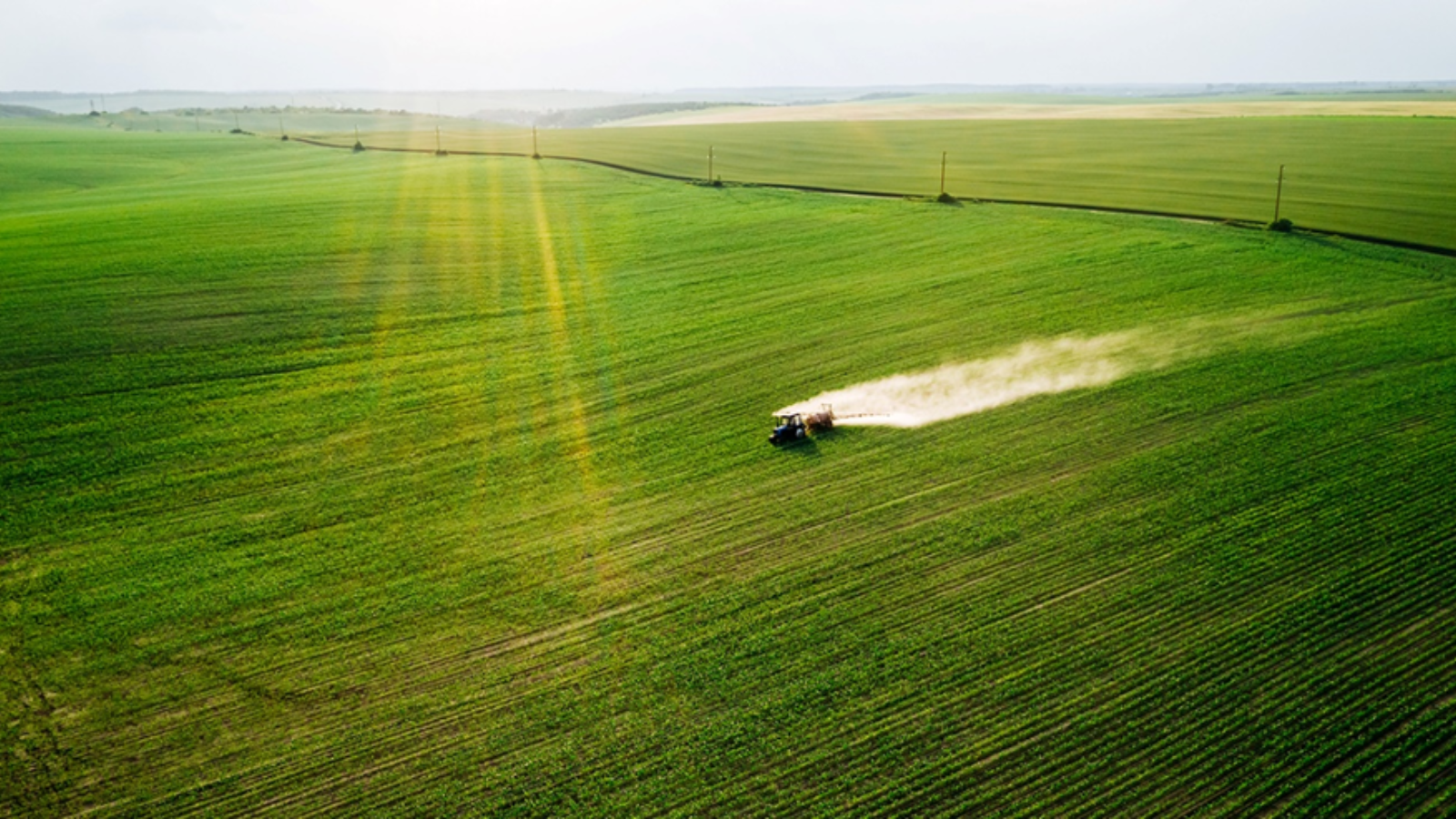 Unlocking the decarbonisation of ammonia
Ammonia feeds more than half of the world's population as fertiliser. Yet of the 185 million tons of ammonia produced annually, 72% depends on natural gas and 26% depends on coal. Dirty production methods not only cause 2% of global emissions, but also tie our food supply to the volatility and geopolitical risks of natural gas. The rise of renewables offers a unique opportunity to clean up ammonia production and make the food we eat more sustainable.

Bright sunlight and strong winds cause sudden spikes in renewable energy production. When renewable energy produced exceeds demand, it can overwhelm the grid and must be turned off. The Renewable Hydrogen Coalition supporter First Ammonia wants to use this excess energy that would otherwise be lost to run electricity through water to generate renewable hydrogen, before combining it with nitrogen from the air to produce renewable ammonia. By capturing the power of homemade renewable energy, FA will also help Europe end its dependence on imported fossil fuels.

Ammonia is a versatile molecule. Besides fertiliser, it can also be used as a fuel to power everything from combustion engines to fuel cells, be it in ships, trains, trucks, or power generators. As countries like Japan charge ahead, planning on replacing 100% of coal with ammonia for carbon-free electricity by 2050, First Ammonia wants to unlock the potential of renewable ammonia for Europe.


First Ammonia's Innovative Approach to Renewable Ammonia Production
First Ammonia will power breakthrough solid oxide electrolyser cells (SOEC) with intermittent renewable energy to produce ammonia. SOECs are 30% more efficient than conventional electrolysers. They also provide the opportunity to scale, not being limited by critical raw materials such a platinum and iridium. Furthermore, SOECs can switch on and off to smooth out the peaks and troughs of electricity demand that burden the grid. Finally, given ammonia's 100-year history as fertilizer, the infrastructure for ammonia already exists, with more than 120 ammonia sea terminals worldwide, 30 of which are in EU.

In driving the commercialization of SOECs, First Ammonia signed an agreement with the Danish company Topsoe to secure 5 GW of electrolyser capacity. This can displace almost 5 BCM of natural gas and eliminate 13 million tonnes of CO2 emissions per year.


First Ammonia's Commitment to Europe's Renewable Hydrogen Economy
Renewable ammonia can offer incredible benefits to Europe. That is why one of the company's first plants will be in Northern Germany, helping German industry by capturing valuable curtailed excess wind energy while providing important learnings for large-scale deployment and cost reductions.

Nonetheless, rising global competition for the future home of the hydrogen economy is challenging Europe's ability to attract investment, particularly the passage of the U.S. Inflation Reduction Act (IRA), with tax credits as high as US $3 per kilogram of clean hydrogen. Fortunately, Europe can do much more to drive the growth of renewable ammonia and the hydrogen economy.

The EU could provide billions more for breakthrough solutions via the EU ETS Innovation Fund and national support schemes. But that alone will not be sufficient. Arduous application processes to obtain funds should be streamlined to provide the speed, simplicity, and certainty investors need to access these funds.

First Ammonia chose to build the company's first renewable ammonia production plant in Northern Germany. Policies should now be fit-for-purpose to help players such as First Ammonia implement their plans and launch the European hydrogen economy. This will be crucial for Europe to meet its energy and climate goals.

Watch a recorded discussion with First Ammonia CEO Joel Moser on the necessary European response to the U.S. Inflation Reduction Act from Friday, December 9th 2022 here.