Heroes in the field
Major European Ceramics Industry makes Giant Leap
Smartenergy, Enel and Sunfire, three Coalition supporters, have unveiled an ambitious renewable-based hydrogen project to support the decarbonisation of the ceramics industry in Spain.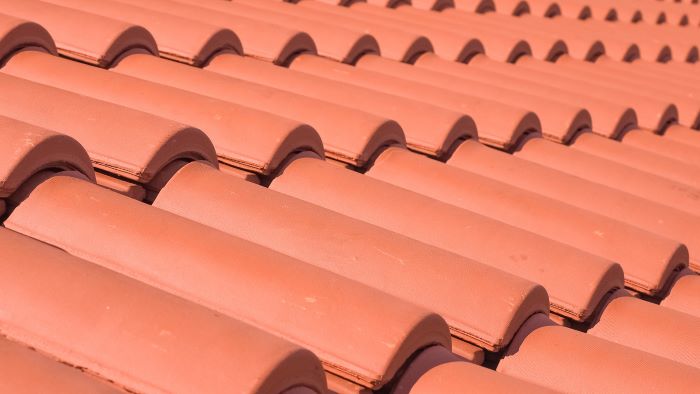 Major European Ceramics Industry makes Giant Leap
Located in Castellón, near Valencia, in the historical heart of ceramics production in Spain and one of the biggest ceramic clusters in Europe, the ORANGE.BAT lighthouse project is taking a giant's leap towards making the ceramics industry climate neutral.

The ceramics industry is responsible for one third of carbon emissions in the Valencian region. ORANGE.BAT aims to replace the use of fossil natural gas as combustion fuel by renewable hydrogen for the ceramics industry in Spain. It is one of several projects initiated by the ceramics sector to achieve climate neutrality.

Beyond this decarbonisation landmark, the project also enshrines the circular economy principles at its core. The oxygen generated as a by-product of electrolysis is used to improve the KILN process and the generated heat is used for nearby industrial and residential heating to achieve maximum energy efficiency along the value chain, closing the loop of renewables from supply to demand.

The financial structuring of the project, led by ETRA, is conducted by Smartenergy, with the 100 MW pressurised alkaline electrolyser of Sunfire and with the technical expertise of Enel Green Power on renewable hydrogen as well as research partners such as ITE (Instituto Tecnológico de la Energía). ORANGE.BAT includes major industrial players, investment firms, research centers, local government as well as the ceramics industry representatives ASCER and ANFFECC as consumers and off-takers of renewable hydrogen.

Renewable hydrogen presents compelling benefits to decarbonise sectors where electrification is not suitable, but the critical question remains around how to ensure the financial viability of such projects. ORANGE.BAT shines a light on how large-scale deployment of 100% renewable hydrogen is not only commercially viable but also makes for a very attractive investment case especially with the right policies in place and adequate public financing support.

According to Christian Pho Duc, Managing Director for H2 Projects at Smartenergy, "the investment into new and clean technology, rather than paying for CO2 emissions, is the decision to take now in order to ensure long-term competitiveness." ORANGE.BAT intends to mark a milestone for the decarbonisation of the energy-intensive European ceramics industry, while sending a powerful signal of commitment from European businesses towards climate neutrality.

Bold and pioneering projects such as ORANGE.BAT are crucial to establishing a strong and robust renewable hydrogen industry in Europe but they require a high level of financial commitment. To make ORANGE.BAT a reality, the project consortium has submitted a funding application under the EU "Green Deal Call" which will help overcome the financial challenges inherent to ambitious large-scale industrial projects. With sufficient funding in place, the electrolyser will be operational by early 2024 and decarbonising the ceramics industry will become reality.