Heroes in the field
The valley where big decarbonisation begins
In northern Portugal, the swiss-based investment and renewables developer company Smartenergy is developing a renewable hydrogen valley project to help the ceramic industry deeply decarbonise.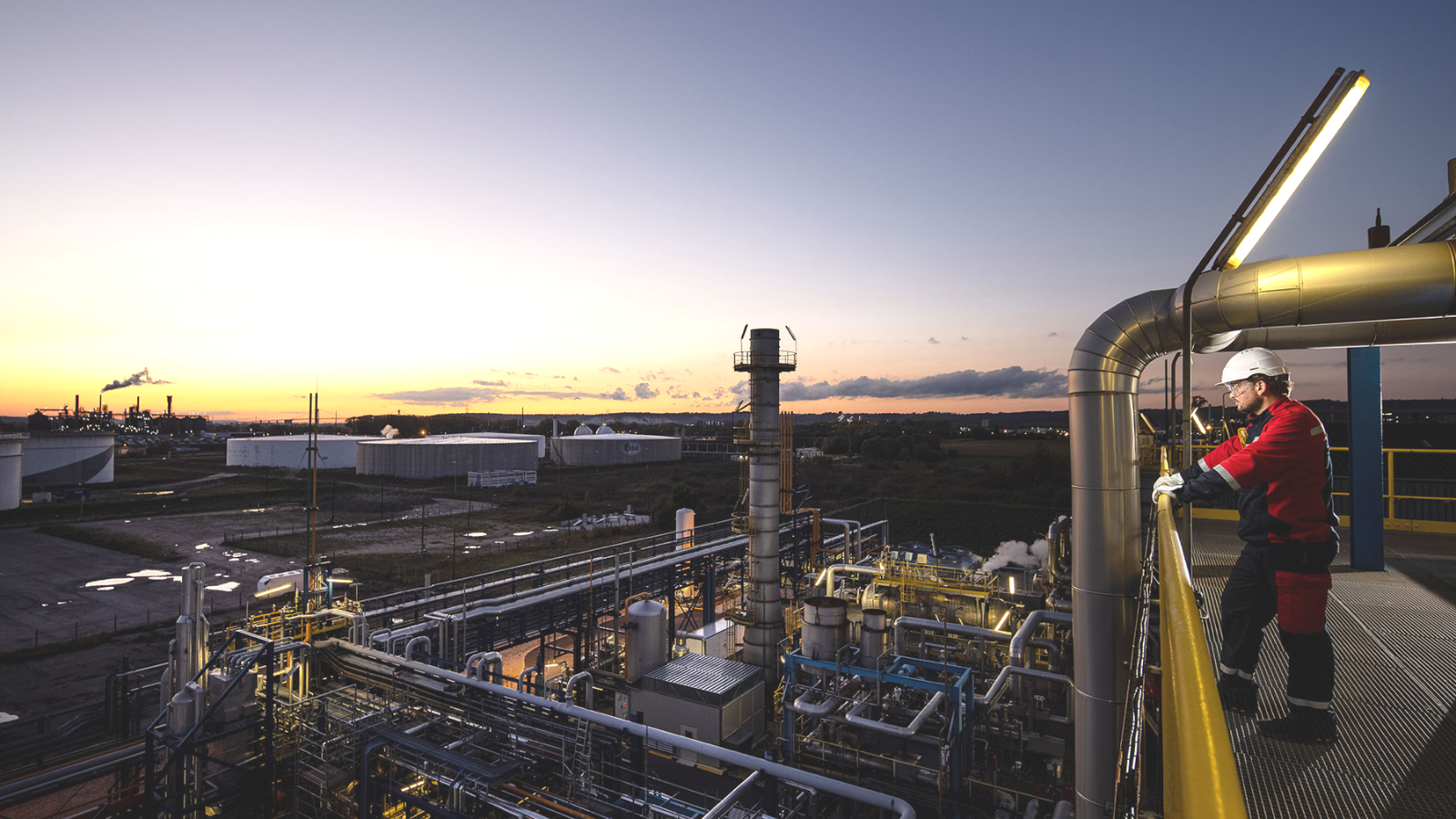 The valley where big decarbonisation begins
In recent few years, Smartenergy has become a pioneer in renewable hydrogen lining up a substantial pipeline of projects for the industry and mobility sectors. It's success recipe lies in harvesting the power of the sun and wind as entry point into the hydrogen ecosystem to develop decentralised renewable hydrogen projects directly connected to newly-built renewable electricity plants.

Aveiro Green H2 Valley project is one of Smartenergy's flagship undertaking. The project will contribute to the EU's climate and energy goals and Portugal's energy transition and broader decarbonisation goals by producing renewable hydrogen in Oliveira do Bairro, in the Aveiro District. Covering the whole value chain and focusing on leveraging local assets the project intends to address the local needs of a cluster of companies from the ceramic sector that are heavily energy-intensive and dependent on fossil natural gas. This sector is highly impacted by the actual trend of soaring energy prices and by the regulatory pressure at the European and national level to decarbonise their operations.

Each year, the European ceramic industry produces around 19 million tonnes of CO2. Starting operation by the end of 2025, the project aims to produce renewable hydrogen with a 100MW electrolyser that will help avoid 40,500 tons of CO2 emissions every year. The produced hydrogen will be fed into a 100% dedicated hydrogen gas grid to supply renewable hydrogen as an energy vector. The electricity supplying the electrolyser will be sourced from Smartenergy's 170MW photovoltaic plants in the Aveiro District. To reinforce the crucial principle of environmental sustainability, the project will also use treated water from the effluents of wastewater treatment plants.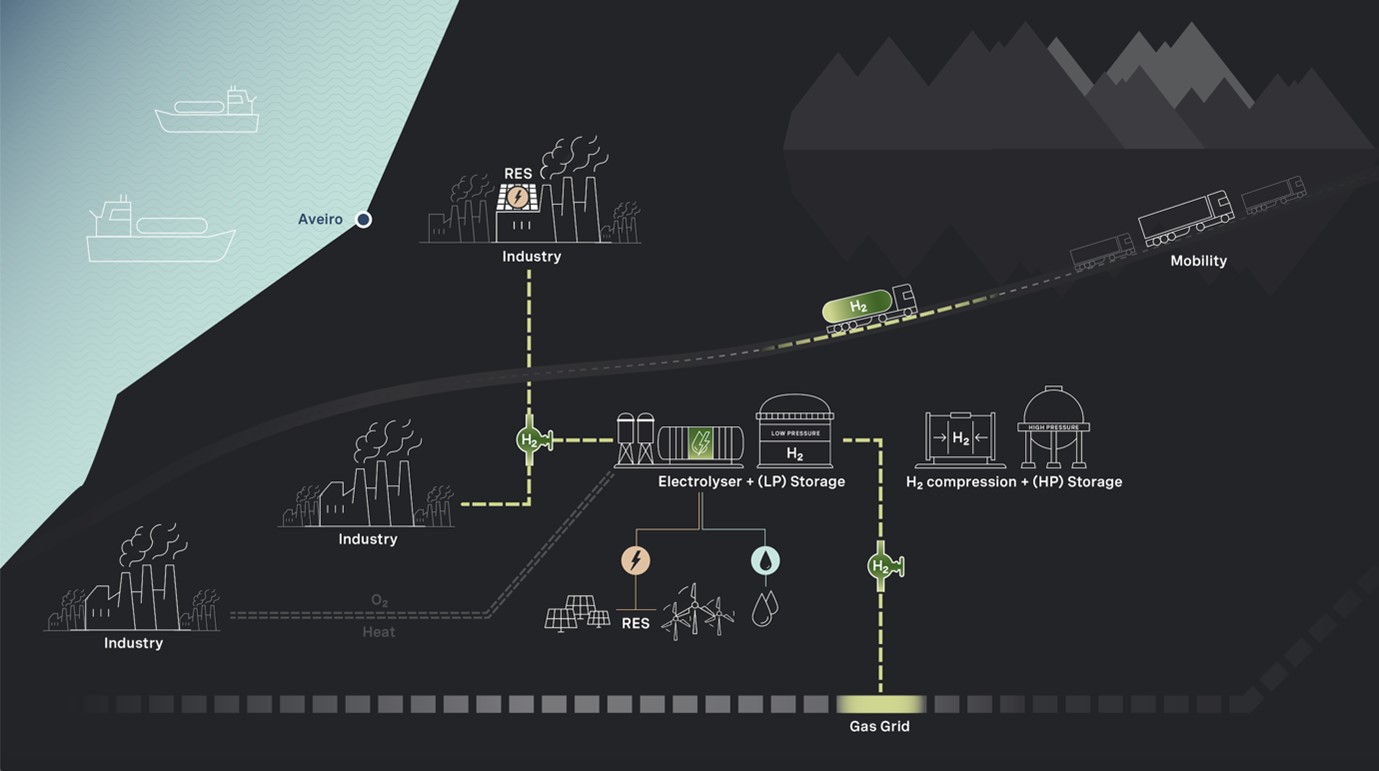 Smartenergy strongly believes in the need to create partnerships that bring together stakeholders from the private and public sectors to open markets and develop hydrogen valleys with complete and locally integrated ecosystems. These partnerships are being developed with the support of the Portuguese Association of Ceramics and Glass Industries (APICER). José Cruz Pratas, the President of APICER, highlights "It is in the challenges that we can find good opportunities. We will certainly follow with this project of Smartenergy".

Christian Pho Duc, Chief Technology Officer at Smartenergy, adds that "Smartenergy has addressed early on those segments which are the most suitable to convert first to renewable hydrogen. We are very thankful about the cooperation with APICER and the region of Aveiro in this project leading the way to decarbonise the ceramic industry in Portugal".